BMW will use a new M8 model for its World Endurance Championship entry in the GTE Pro class next year.
The German manufacturer announced that it is developing a GTE version of the new 8 Series, and also confirmed that there will be an M-brand car for the road.
BMW announced its intention to make its Le Mans 24 Hours return in 2018 as part of its WEC entry last September, but opted not to reveal which car it would develop to the GTE regulations.
BMW Motorsport boss Jens Marquardt said: "Developing a new racing car is always exciting, and in the case of the BMW M8 GTE the anticipation is that much greater still.
"We can't reveal any pictures yet, but I can promise you that the BMW M8 GTE will look spectacular."
Marquardt revealed that a first shakedown of the new GTE racer was planned before the end of June, and it is most likely set to debut in next year's IMSA SportsCar Championship opener at Daytona at the end of January.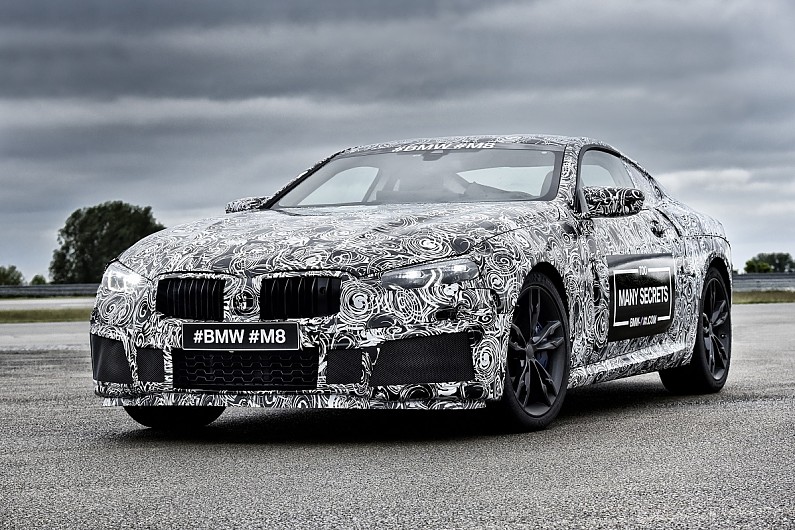 Plans for a new 8 Series were announced late last year and BMW yesterday unveiled a concept version of the road car.
It has yet to reveal which engine will power the race car, but it will likely be the same 4.4-litre twin-turbo V8 found in the GT3-based M6 GTLM that it races in the IMSA series.