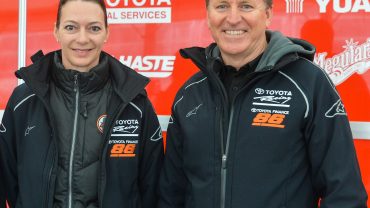 The passionate husband and wife duo of Barrie and Louise Thomlinson have decided that it's time for them to step down from their role as Category managers of the Castrol Toyota Racing Series. The couple along with the management team at Toyota New Zealand set up the category and have spent the past 13 seasons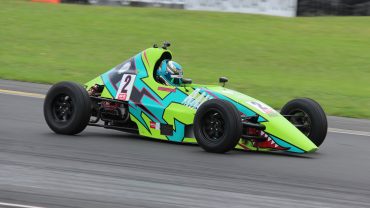 The sixth round of the Hi-Q Components NZ Formula Championship took place at a wet and windy Hampton Downs over the weekend. The top three championship contenders all headed into the weekend with one objective; lead the points come Sunday night. While it was Arran Crighton who maintained his series lead, Matt Podjursky and Bramwell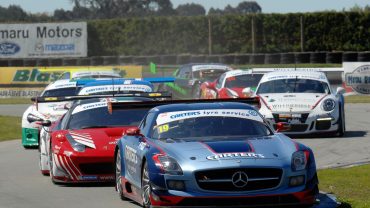 The stage is set for one of the biggest Inter-Island motorsport battles ever to be staged in New Zealand, as the 2016/17 New Zealand Endurance Championship invade Christchurch's Mike Pero Motorsport Park – Ruapuna this Saturday 18 March. In a joint venture between the South Island Endurance Racing Drivers Club (SIERDC), the North Island Endurance
Christchurch drivers Ryan Yardley and Jack Milligan have handed CareVets team owner Keith Houston the perfect championship result. The team-mates dominated the latter part of the championship and at Hampton Downs today. CareVets Scholarship driver Milligan won the rookie title with a race spare and helped Yardley in his unstoppable run to the 2016-2017 Toyota
Aussie motorsport specialists engaged to bring together cars and stars to celebrate the 'Legends of Bathurst' ORGANISERS of the ever-popular New Zealand Festival of Motorsport have confirmed the date for the 2018 event at Hampton Downs International Motorsport Park. Next year's event, which will be headlined by a special celebration of the 'Legends of Bathurst',
MotorSport New Zealand (MSNZ) has confirmed a long-term contract with Speed Works Events as the promoter of the premier race championships which take place each New Zealand summer at race circuits around the country. MSNZ owns the commercial rights to the top-tier motor racing championships, and in conjunction with the Series Organisers Group* (SOG), MSNZ
Let battle commence: this weekend at Hampton Downs in the northern Waikato, Christchurch teenager Ryan Yardley plans to win the 2016-2017 Toyota 86 Championship. Yardley has been on the podium at all five rounds of the championship to date. Driving with the CareVets team he has won two races, finished second no less than seven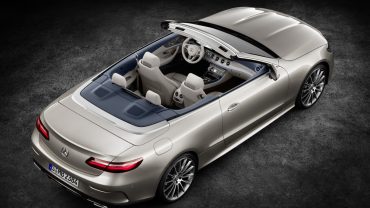 Mercedes-Benz is completing its E-Class family with the new E-Class Cabriolet. This open four-seater with a classic fabric soft top combines puristic, sensuous design with high long-distance comfort for four occupants and the latest technology. This includes comprehensive smartphone integration with a wireless charging and key function, a widescreen cockpit and the latest assistance systems.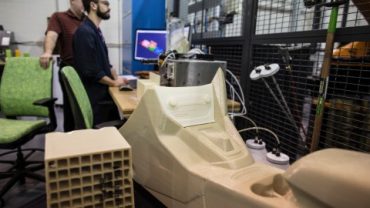 Ford Motor Company is exploring how large-scale one-piece auto parts, like spoilers, could be printed for prototyping and future production vehicles, as the first automaker to pilot the Stratasys Infinite Build 3D printer. Capable of printing automotive parts of practically any shape or length, the Stratasys Infinite Build system could be a breakthrough for vehicle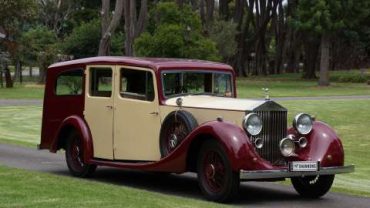 The famous Spirit of Ecstasy will be flying high on February 27 at Shannons first 2017 sale in its new Melbourne showroom, with five Rolls-Royce vehicles spanning 55 years going under the hammer – four enticingly offered with 'no reserve'. Those expected to attract the most fervent bidding are a 1975 model Silver Shadow and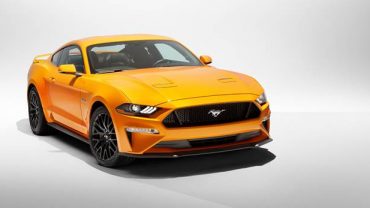 Sleeker design, more advanced technology and improved performance. The New Mustang will also follow in the Ford GTs footsteps and include an all-new 12-inch digital instrument cluster. Sadly we cant provide NZ pricing yet. Or spec or exact arrival timing for New Zealand – sorry! Although it is anticipated to arrive in late 2018. And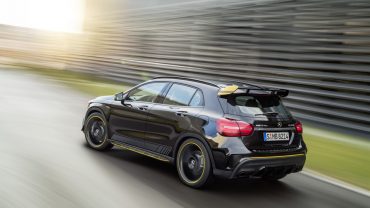 The GLA was presented for the first time in 2013 and from the word go became a model of success in a segment it has shaped and redefined. The GLA is characterised by its sportily dynamic design idiom, light-footed handling and extensive individualisation range. As the first compact SUV from Mercedes-Benz it brought a breath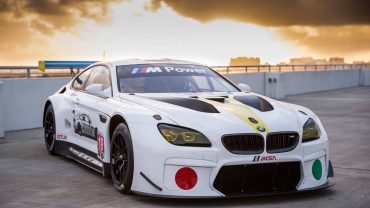 BMW Art Car #19 by John Baldessari "I have done only one work in my life involving a car before, and that was an image of a car. So for the BMW Art Car project, I entered uncharted territory, not just in terms of the subject, but also moving from two- to three-dimensional art. A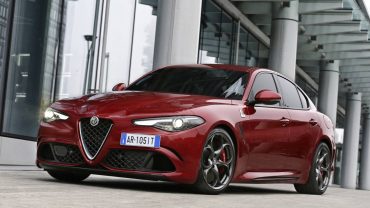 Top Gear Magazine and the public are in agreement: the all-new Alfa Romeo Giulia QV is the 2016 Car of the Year. The Alfa Romeo Giulia QV, the most powerful Alfa Romeo ever created for road use, has been crowned winner of one of the most coveted awards in the motoring industry. Not only that,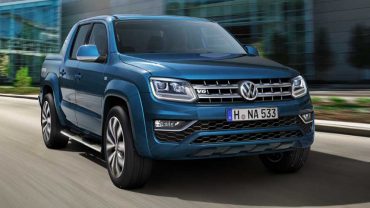 After much anticipation, the only ute in New Zealand with a V6 TDI engine has arrived– Volkswagen's new Amarok V6 – redefining all aspects of a premium lifestyle vehicle. And with global demand outstripping supply, it's no surprise that the first 4 months of arrivals to New Zealand are already sold out. The new Amarok