Former Formula 3 European Championship frontrunner Nick Cassidy says only a prototype seat for the Le Mans 24 Hours would tempt him out of the Japanese racing scene now.
A double Toyota Racing Series champion in his native New Zealand and Japanese F3 champion in 2015, the 22-year-old finished fourth in European F3 last year with Prema alongside a Super GT campaign with the TOM'S-run Lexus squad.
For 2017 he will focus entirely on Japan, staying on with TOM'S in the sportscar series and also graduating to Super Formula with Kondo Racing.
"Short and medium-term, I'm focused on my racing in Japan," Cassidy told Autosport's sister title Motorsport.com.
"I enjoy the culture and the people I work with, and Super Formula is basically the fastest car in the world outside of F1.
"Last year was a very big year for me, breaking into Super GT 500, and now to have Super Formula as well is fantastic.
"I really think they are two of the top championships in the world right now, in terms of having a full field of professional drivers."
Asked if he had thought about racing outside Japan, he replied: "When I look at the rest of racing internationally, I think I would love do Le Mans and challenge for victory there outright.
"The type of racing we do in Super GT, with two drivers [per car] amongst slower traffic in longer races, and in high-power, high-downforce cars, it's the perfect breeding ground for LMP1 drivers, which helps.
"But excluding [Le Mans] I'm happy where I am."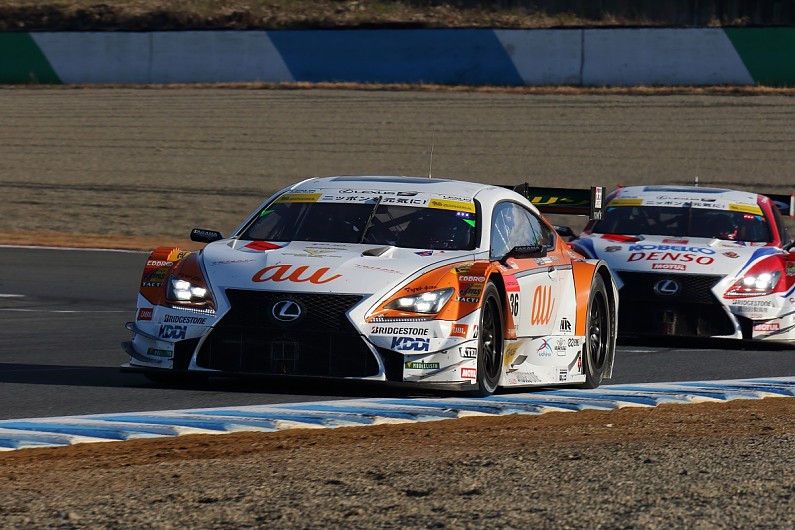 He added that he would "never turn down the chance to go [to Le Mans] in a P2" either.
Cassidy said his expectations for his Super Formula rookie season were "relatively low".
Though McLaren Formula 1 signing Stoffel Vandoorne and Super GT convert Yuhi Sekiguchi won races as Super Formula rookies last season, Cassidy believes that could be a tall order.
The Kondo squad, where he will team up with Kenta Yamashita, last took a podium finish in the series with James Rossiter in 2014.
"I like to think at some stage we can be challenging for points, and any more than would be great. But one step at a time," said Cassidy.
"Looking at Stoffel winning races, Sekiguchi as well came close to winning the championship, those things are possible as a rookie.
"But I'm more focused on the process to try and make that happen.
"I'm not going to say I would be happy with 15th, you go into every weekend wanting to win, but I'm realistic as well."